Happy Fourth of July! In other words, HAPPY INDEPENDENCE DAY, everyone! It's that time of the year.. get dressed in American flag attire, and flaunt that flag. Today, we've earned bragging rights, but like any other day, I'm proud to call America my country ♥ So in honor of this special day, here's a little fashion inspiration..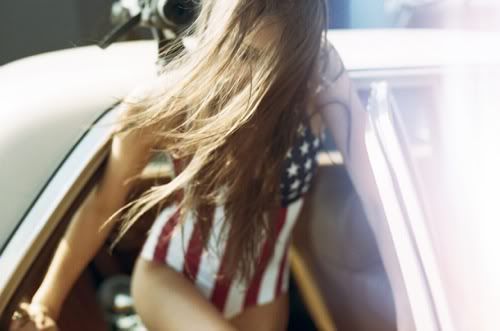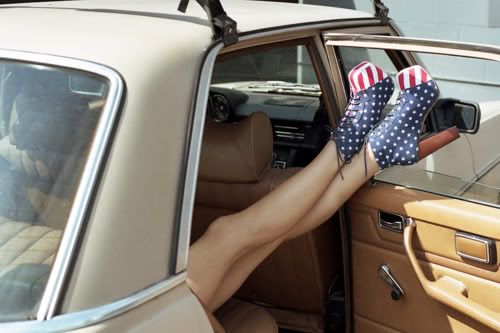 ..
and
a quick outfit post.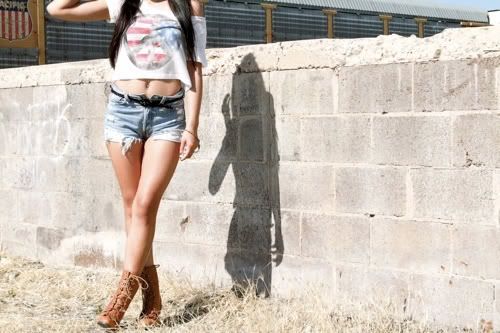 Urban Outfitters 'Peace in America' cropped tee, Levi's high waisted cut-off shorts, Lace up boots
Hope you all have a wonderful day :) Enjoy!