Fashion inspiration in a golden perspective.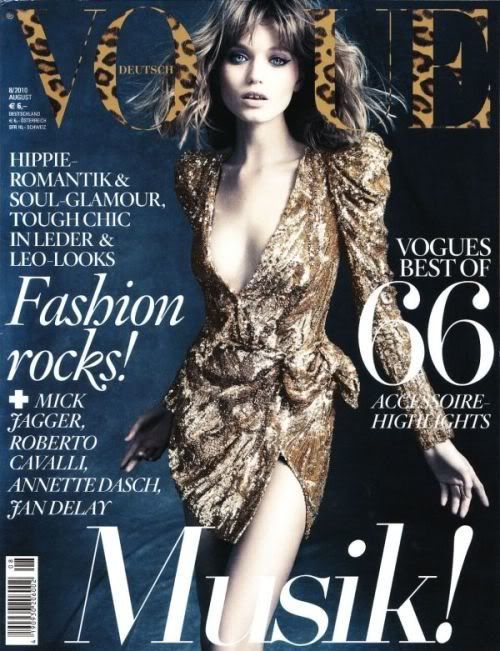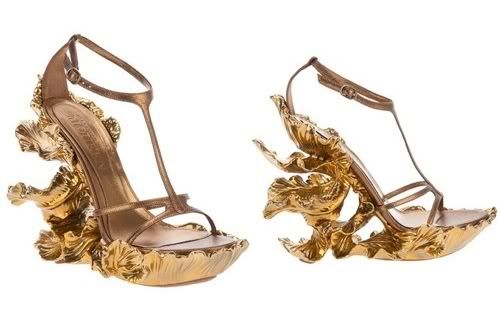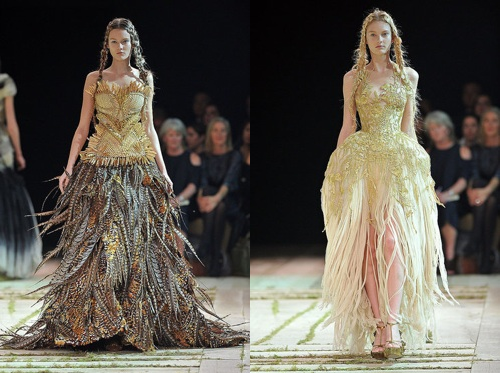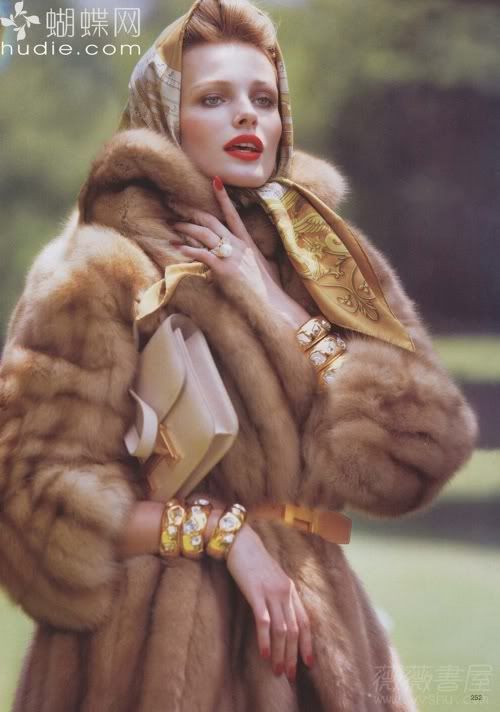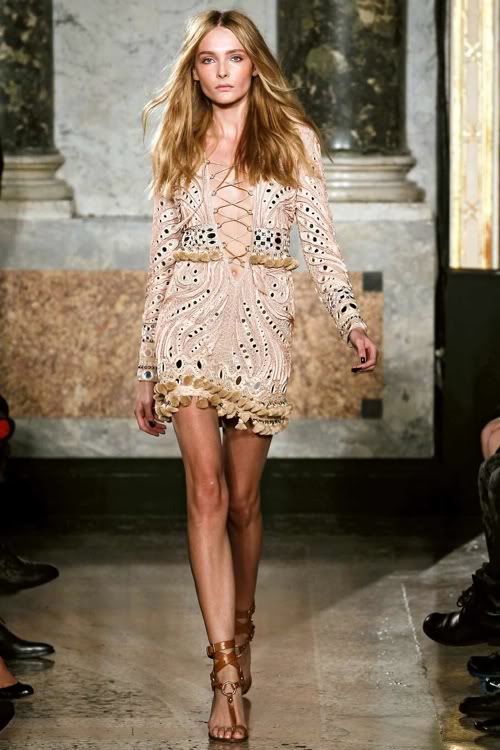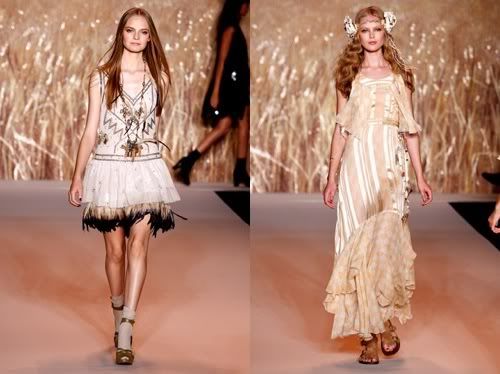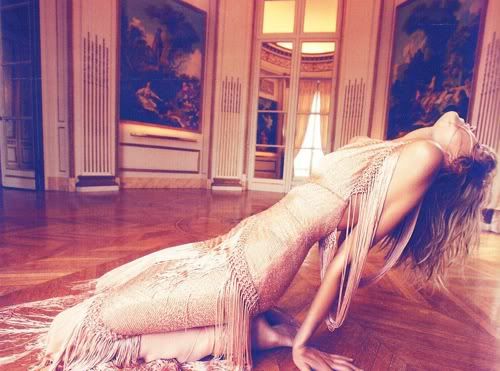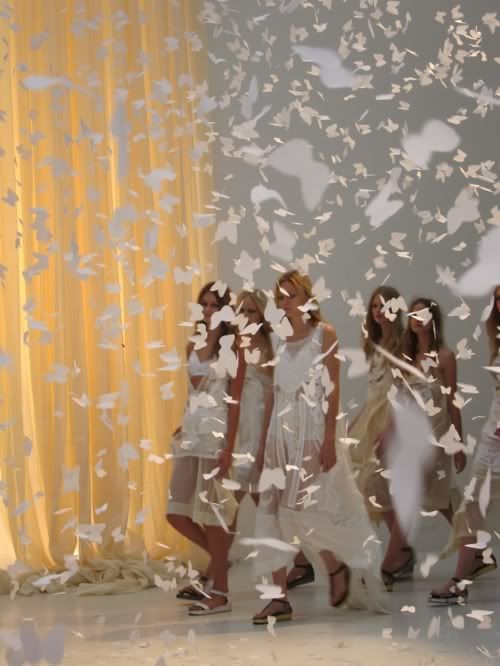 Vogue Deutsch Aug '10 - Alexander McQueen - Vogue Deutsch Apr '11 - Emilio Pucci - Anna Sui Versace Fall '10 - Antonio Marras

My eyes lust over anything gold, brown, tan, creme, white, pastel peach, light & rosy pink. This spring, instead of the usual bright colors, I've decided that the colors listed are going to be my spring colors. And instead of the usual flowery tops, I'm going for anything flowy, sparkly, sequins, sheer, and lace.

Next up, fashion inspiration in browns & tans..